An electronic medical
record solution that goes
beyond simplicity
We bring everything you need for compliant, accurate documentation, task management, scheduling, template management, reporting, and basic billing tools into one comprehensive platform.
Created by physical therapists, AgileEMR™ is a comprehensive electronic medical record solution that offers end-to-end control.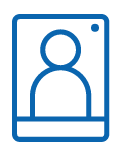 Designed by physical therapists, for physical therapists
Every aspect of AgilEMR was designed under the guidance of a team of physical therapists. Agile is one of the only EMR systems designed specifically with physical therapy in mind.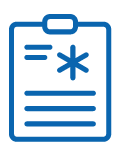 Say goodbye to wasted time
Time wasted sifting through tabs in complex EMRs results in lost time with patients, lost revenue and decreased quality of care. Agile's simple and intuitive design allows you to easily navigate the system without wasting valuable time searching for information.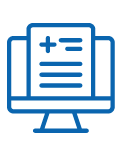 Beyond Simplicity
A reliable physical therapy EMR makes life easier for clinical staff by simplifying the process for scheduling appointments and processing billing and insurance.
Cloud-based technology
AgileEMR's cloud-based platform provides remote access and the highest levels of data security available. AgileEMR is compatible for Mac and Windows operating systems via an iOS and Android Web Browser.
per month per provider with
unlimited administrative users
Less than $3 per day per provider!
No signup fee
No long-term contracts
Month-to-month subscription
Transparent pricing
Free 30-day trial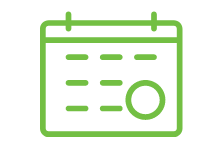 AgileEMR's scheduling is designed specifically for the physical, occupational, and speech therapy setting. Clinicians and physicians will find it easier and quicker to schedule appointments using our intuitive platform.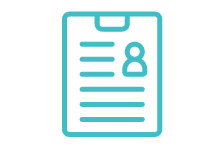 Drafting accurate documentation can be time-consuming and tedious. AgileEMR streamlines the documentation process, making it easier for physical, occupational, and speech therapists to document a patient's journey without consuming a bunch of time.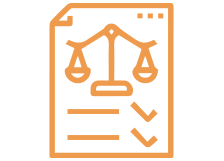 AgileEMR ensures proper billing procedure and prevents coding errors to help your practice remain compliant with the ever-changing rules and regulations in healthcare.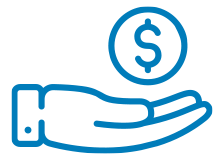 Using AgileEMR requires no signup fee or long-term contracts. We offer a month-to-month subscription with transparent pricing and no hidden surprises.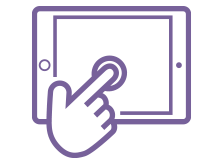 AgileEMR was developed based on feedback from some of the top clinicians and practices in the country. They spoke and we listened to create the most user-friendly, customizable rehabilitation patient management software in the industry.
Have questions?
We Have the Solution!